Category: Boy Designs
Monsters, SuperHero's, Dragons, Robots, Camoflage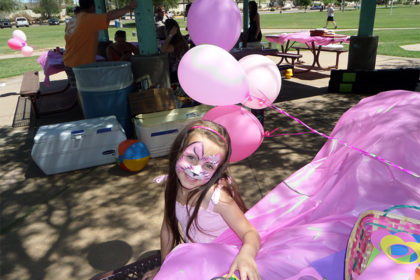 Call me for Your Special Event!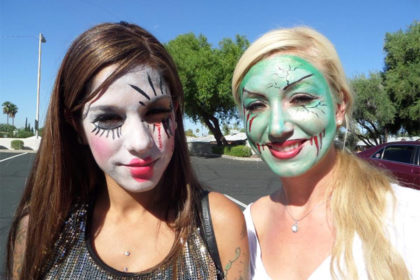 Face Painting in Phoenix with Gorgeous friends and Models showed Channel 3TV, Good Morning Arizona viewers easy face painting designs and tips and tricks in the famous kitchen of 3tv. More . . .
Phoenix Suns face painting, Phoenix Suns Cheerleaders, the Gorilla, the Solar Squad dance team, the wonderful staff of the Suns…. So much fun, so much action, So many people having More . . .