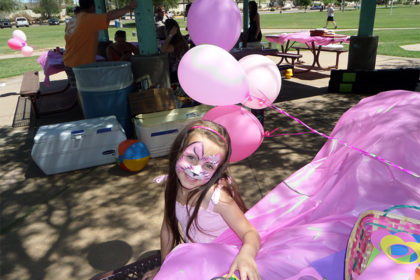 Call me for Your Special Event!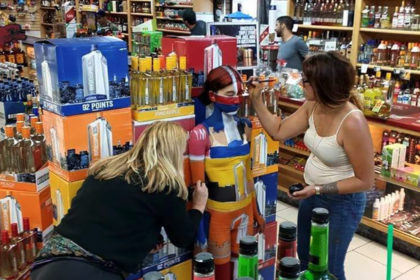 Natalie and I painted 7 models at various locations around Arizona. The style was camouflaging models so they disappear into the background. I was honored to be invited to paint with More . . .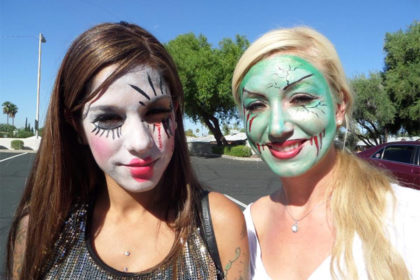 Face Painting in Phoenix with Gorgeous friends and Models showed Channel 3TV, Good Morning Arizona viewers easy face painting designs and tips and tricks in the famous kitchen of 3tv. More . . .